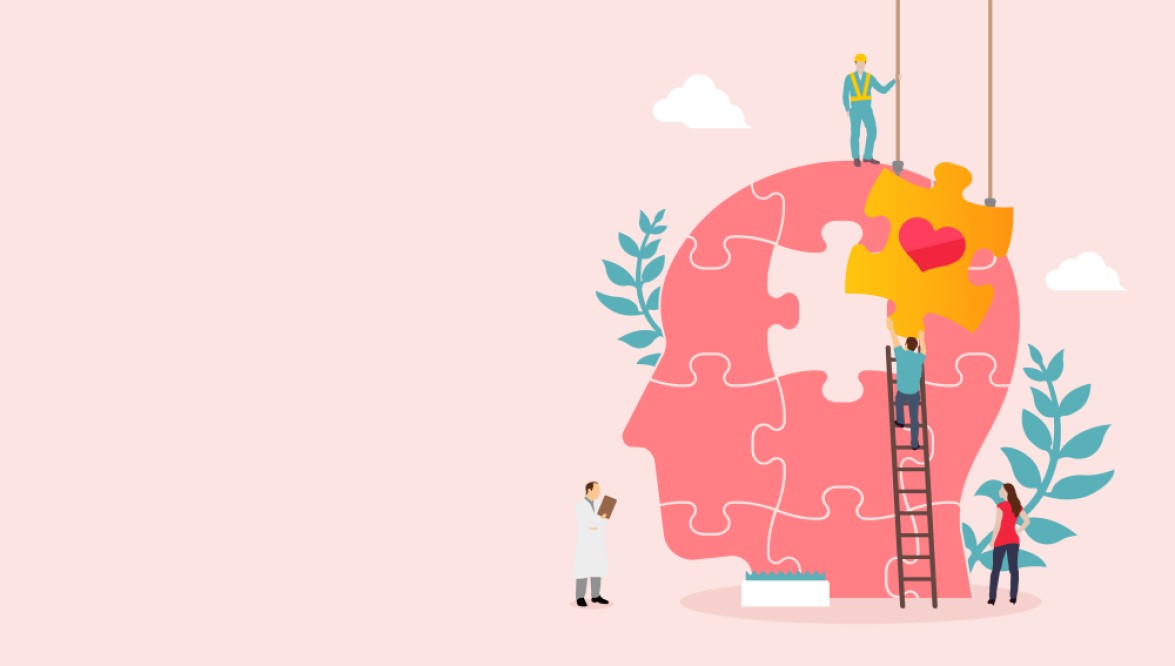 More than 10 million Americans will struggle with seasonal depression between now and early spring. Unsurprisingly, this is a primary contributor to workplace challenges like poor morale, low productivity, and high turnover.
All of these things pose significant risk to cities and counties, especially in such a volatile talent market. But being proactive can minimize these risks, and save lives in the process.
ICMA has partnered with Cope Notes to help municipal teams defend against depression, anxiety, stress, and other serious health issues by prioritizing healthy habits and access to much-needed wellness resources year-round.
To take advantage of exclusive programs that are already impacting thousands of lives across ICMA member communities, complete the form or contact icma@copenotes.com for more information
New, Reduced Membership Dues
A new, reduced dues rate is available for CAOs/ACAOs, along with additional discounts for those in smaller communities, has been implemented. Learn more and be sure to join or renew today!