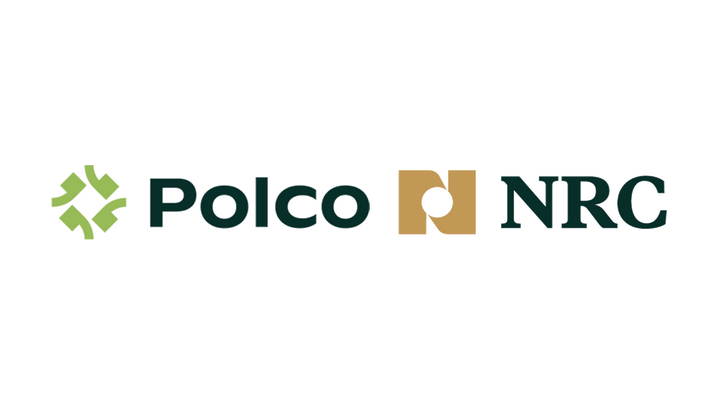 About ICMA's Work With Polco
"ICMA has identified surveys for data-driven decisions as a leading practice for local governments to pursue in evaluating their performance, enhancing their communications with the community, and helping with decision making. It is proud to partner with Polco to bring education and technical assistance to help you implement effective and proven data methods for your organization." - ICMA
Surveys, Community Engagement, and Civic Analytics
In Partnership with ICMA, National Research Center at Polco created a suite of benchmarking surveys designed specifically for local governments. This partnership equips leaders with performance measurement tools, resident and employee surveys, and more:
Learn about more local government solutions from Polco at polco.us
About Polco, a Trusted ICMA Partner
Polco's resident engagement services empower government leaders to make stronger decisions for their communities. It also provides access to powerful community data distilled from hundreds of public data sets.
Polco gives local governments:
A strong understanding of quality of life and service delivery in their community compared to others nationwide 
Powerful community characteristic scores individual to each county, city, or town
Community surveys analyzed and created by experts in survey science and local government practitioners
A comprehensive solution for increasing access to public participation in an accurate and representative way
Polco Offers Engagement Solutions For:
How Polco Works
Polco uses a comprehensive approach to community engagement, with solutions that fit the specific needs of local government. The platform enables everything from in-depth research surveys to quick polls whenever you want for fast feedback.
Governments can build a following of verified residents on their Polco profile. Admins can create their own online polls about any local issue, explore dashboards of relevant community data, and embark on a scientific survey to understand resident or employee sentiment and measure performance.
Polco also provides quality-of-life scores, such as safety and community health. Those scores come from hundreds of public data sets like the US Census and are filtered down into meaningful indicators. The scores are made comparable to the national average and are beneficial performance measurement tools.
Furthermore, Polco offers a variety of benchmark surveys by National Research Center (NRC). NRC is a long-respected survey research firm that Polco acquired in 2019. The benchmark surveys are a thorough, scientific, and representative approach to community feedback.
Individually, these tools present a clear look at the quality of a community's livability. In concert, Polco solutions empower leaders to confidently make decisions by knowing exactly where their community stands.