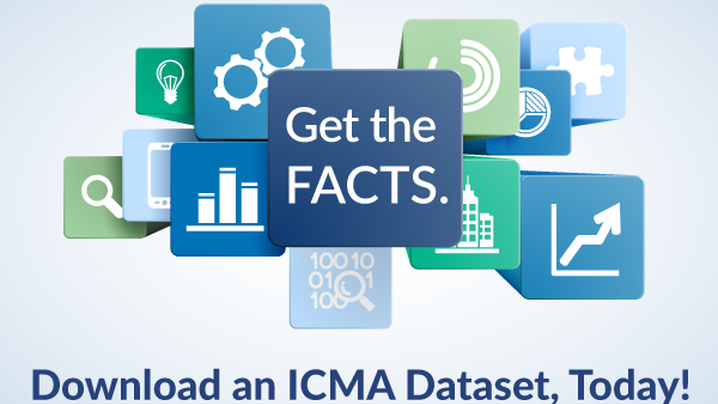 ICMA offers 32 datasets from national surveys dating back to 1982. ICMA's database of local governments includes approximately 11,000 municipalities with populations of 2,500 or greater and all counties. These datasets cover a variety of topics including service delivery, form of government, economic development, smart cities, cybersecurity, state of the profession, and sustainability. These ICMA datasets provide useful information for local decision makers as well as researchers, and they are available for download in Excel files. Please view the ICMA data licensing agreement before you purchase a data set.
A complete list of all ICMA Datasets can be found here.
A list of survey summaries can be found here.
Featured Datasets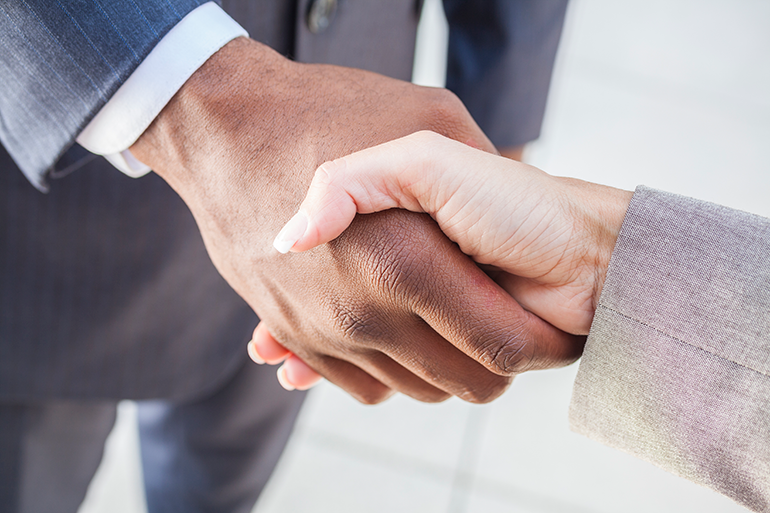 Alternative Service Delivery
Examine the service delivery choices, practices, and policies of local government, including adopting and evaluating private service delivery.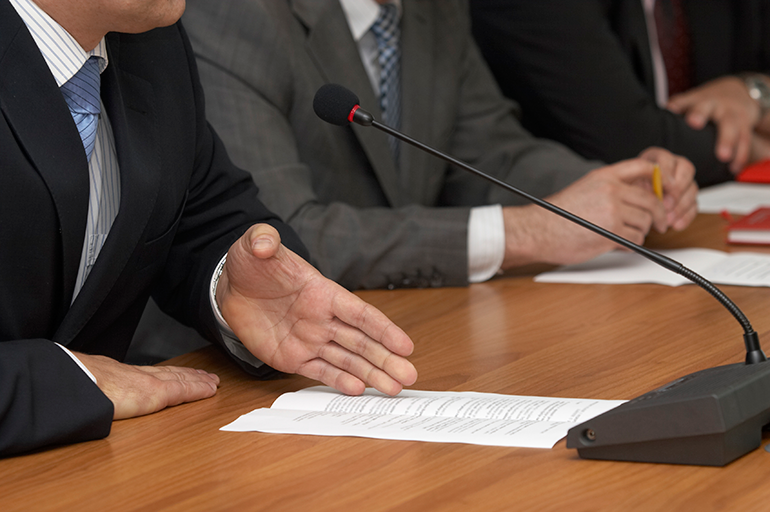 County Form of Government
This dataset covers form of government, initiatives for referenda and recall, selection, and composition of elected officials.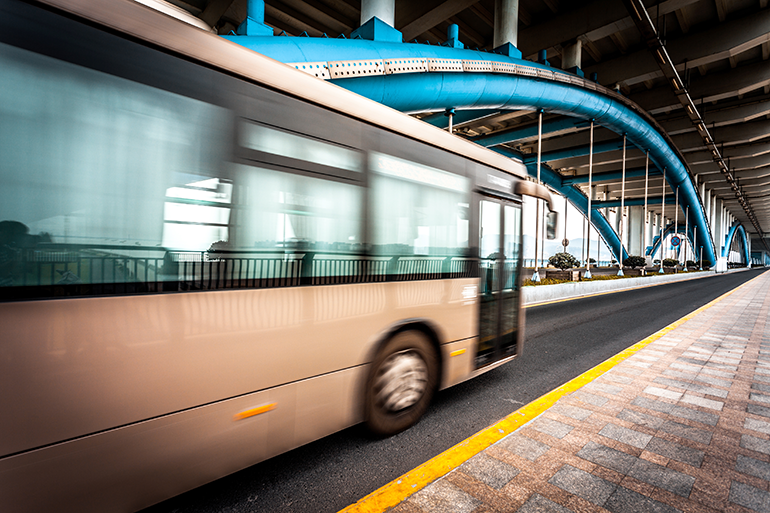 Economic Development
Examine economic development practices, including economic development funding activities, business retention, business attraction, and more.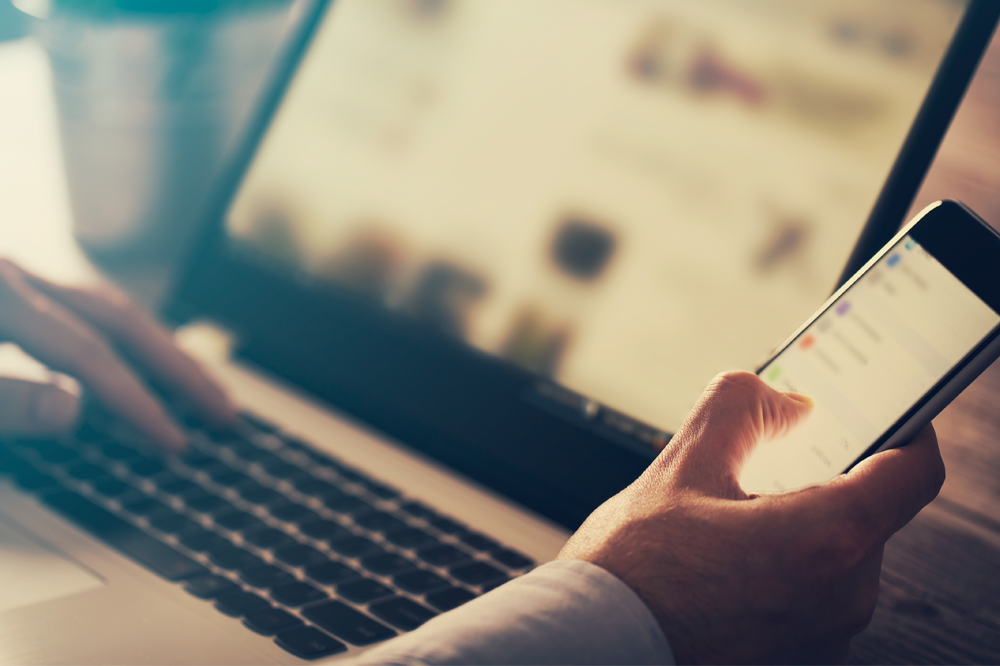 Government Technology Solutions Survey
The results of this survey are meant to give an overview of the capabilities, priorities, and difficulties local governments have in implementing technology solutions.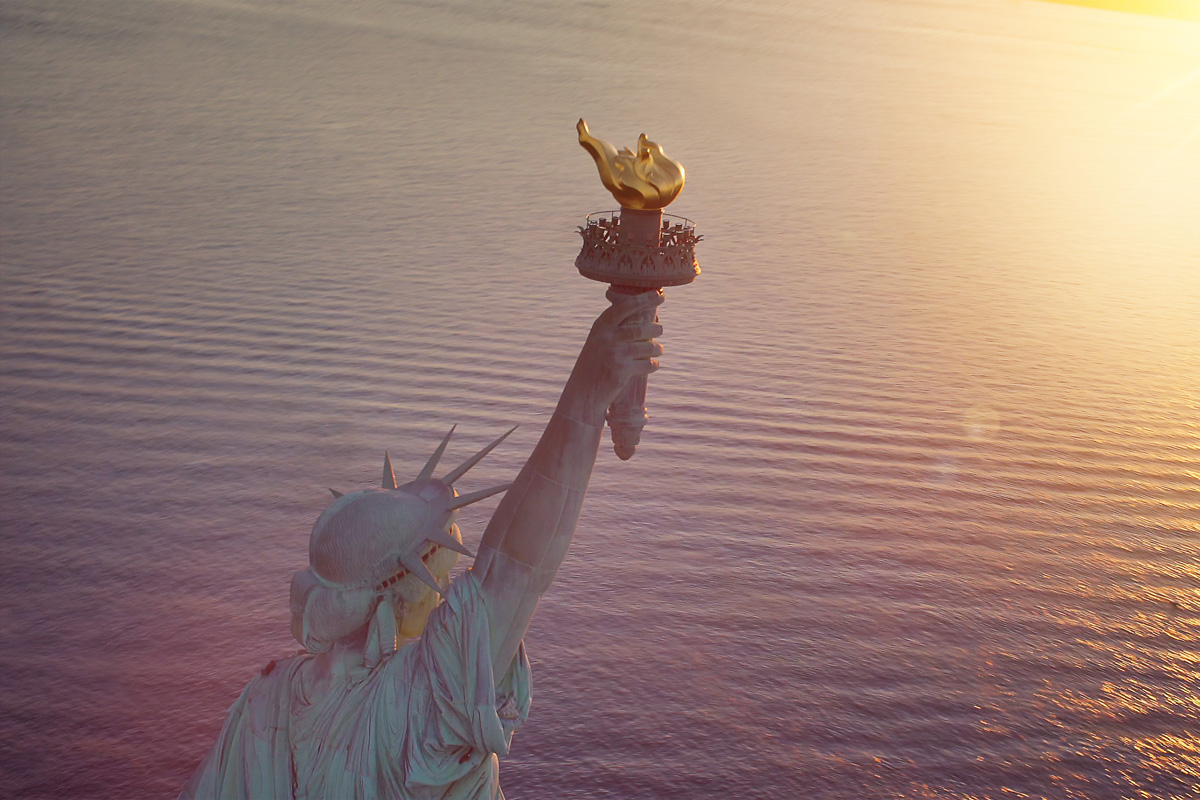 Immigrant Communities Survey
This survey explores local government policies, programs, and other activities related to immigrant populations in their communities.
The referenced media source is missing and needs to be re-embedded.
Innovations and Emerging Practices Survey
This dataset covers various topics related to public sector innovation as well as newly emerging issues and practices affecting local government management.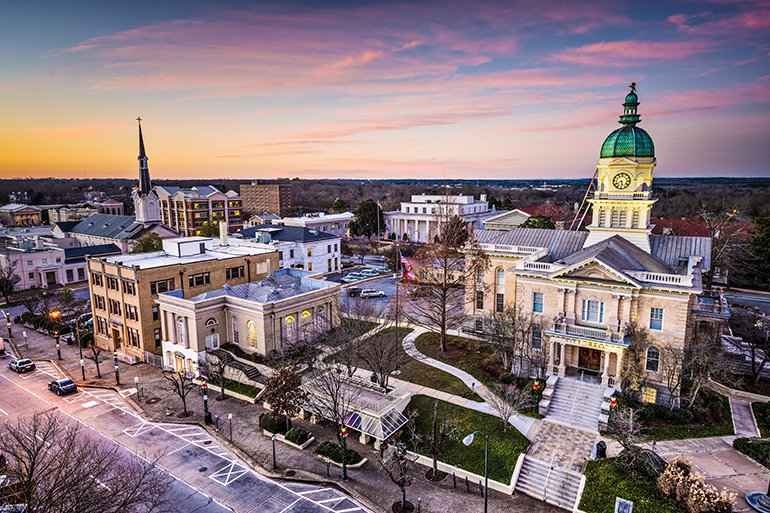 Municipal Form of Government
This dataset covers form of government, initiatives for referenda and recall, selection and composition of elected officials.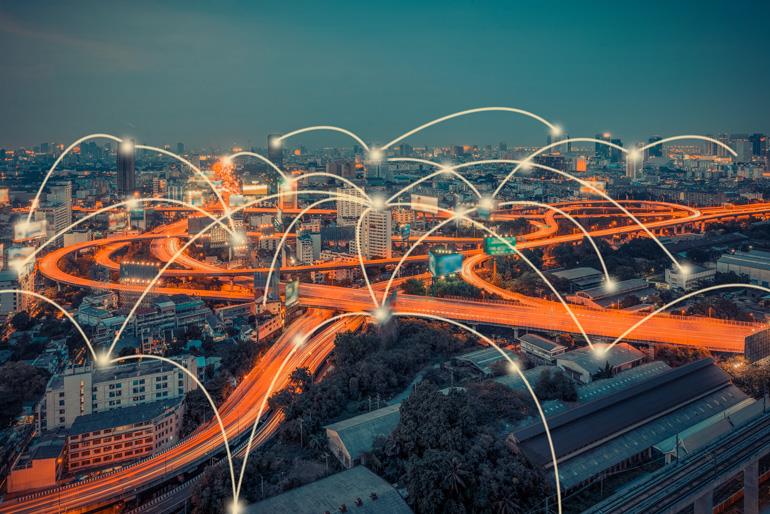 Smart Cities
Examine local governments' priorities and activities concerning smart city technologies in the U.S., and learn about motivators and barriers to adopting these technologies.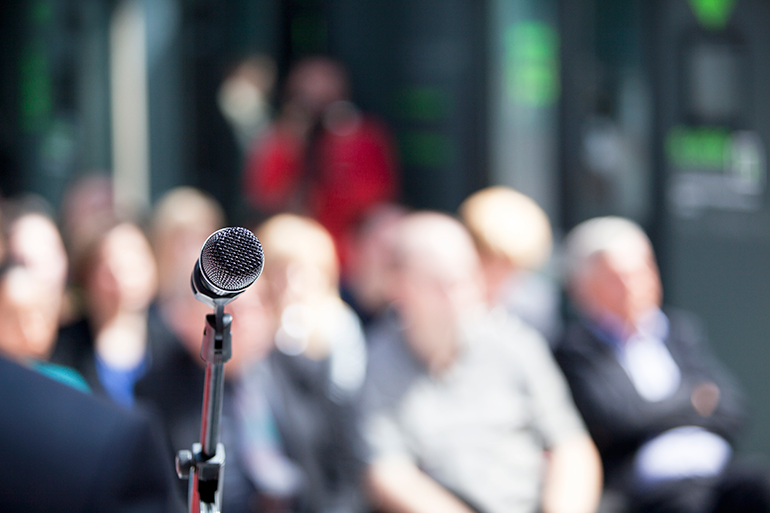 State of the Profession
This dataset scans interactions of top municipal and county administrators with elected officials in their local governments.
Sustainability
Topics in this national sustainability survey cover water, transportation, energy, recycling, recognition programs, and policy actions.
Once the files are downloaded, saving them as text files allows easy import into SPSS or other statistical software packages. We are unable to provide custom cuts of the survey data, but the full dataset pricing provides affordable survey data for academic research.
ICMA collaborates with academic researchers to acquire funding for national surveys, and those survey results are typically not available until the researcher has been able to publish results.
The files for each dataset, which include the survey instrument and a code sheet, are zip files. Please be sure that your university allows zip files to be downloaded before you purchase. Datasets are non-refundable. To see the listing of available datasets go to the bookstore.