For more than 50 years, ICMA's technical assistance programs have leveraged the expertise and best practices of our members and partners to build communities in the United States and around the world that are safe, inclusive, responsive, innovative, and resilient. ICMA develops practical solutions to help communities face global and local challenges such as pandemics, natural disasters, and economic downturns, as well as the everyday challenges of managing a community and providing services with limited resources.
How we work
ICMA's projects and programs span the globe—from Philadelphia to the Philippines—and address the technical areas that are priorities for effective and efficient local government management and leadership.
Across the World with ICMA and Affiliates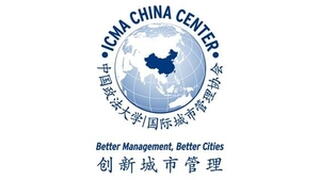 The ICMA China Center was formally established in 2011 as a partnership between ICMA and the China University of Political Science and Law.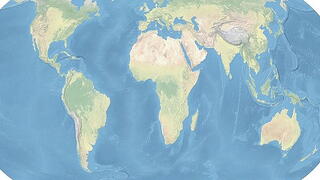 ICMA works with associations of local government professionals including state, national, and international affiliates through its relationship management efforts.
SolSmart
ICMA is helping local governments make it faster, easier, and more affordable to go solar.