International City/County Management Association is the premier organization of local government professionals worldwide
Our 13,000+ members serve and improve lives for communities, from small towns with populations of a few hundred, to metropolitan areas with populations of millions. ICMA offers professional development programs, research, publications, data and information, technical assistance, and training to create excellence in local governance and fostering professional local government management worldwide.
Benefits of an ICMA Membership
What Our Members Have to Say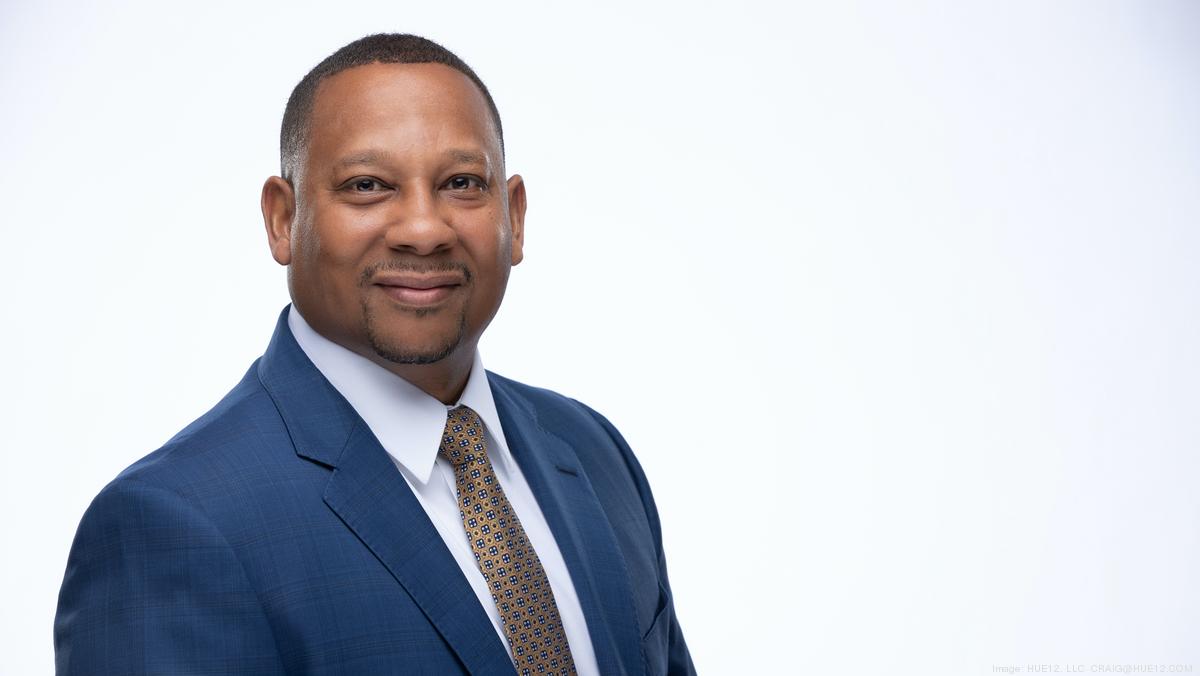 "ICMA has given me a wealth of contact information and knowledge. It also allows you to expand your professional development. ICMA is always sending out the opportunity for you to be a part of either larger conversations on hot button issues or to be a part of professional development for your own self. Things like CARES Act, infrastructure, or management - how to retain employees. So, I'm very thankful for ICMA and the networking that they provide, and I'm also thankful for the insurrectionary courses and the broader classroom exercises that they provide. It's a wealth of knowledge and I would encourage anybody in government to be a part of ICMA. It's a fantastic organization."
—Michael Colbert, County Administrator, Montgomery County, OH