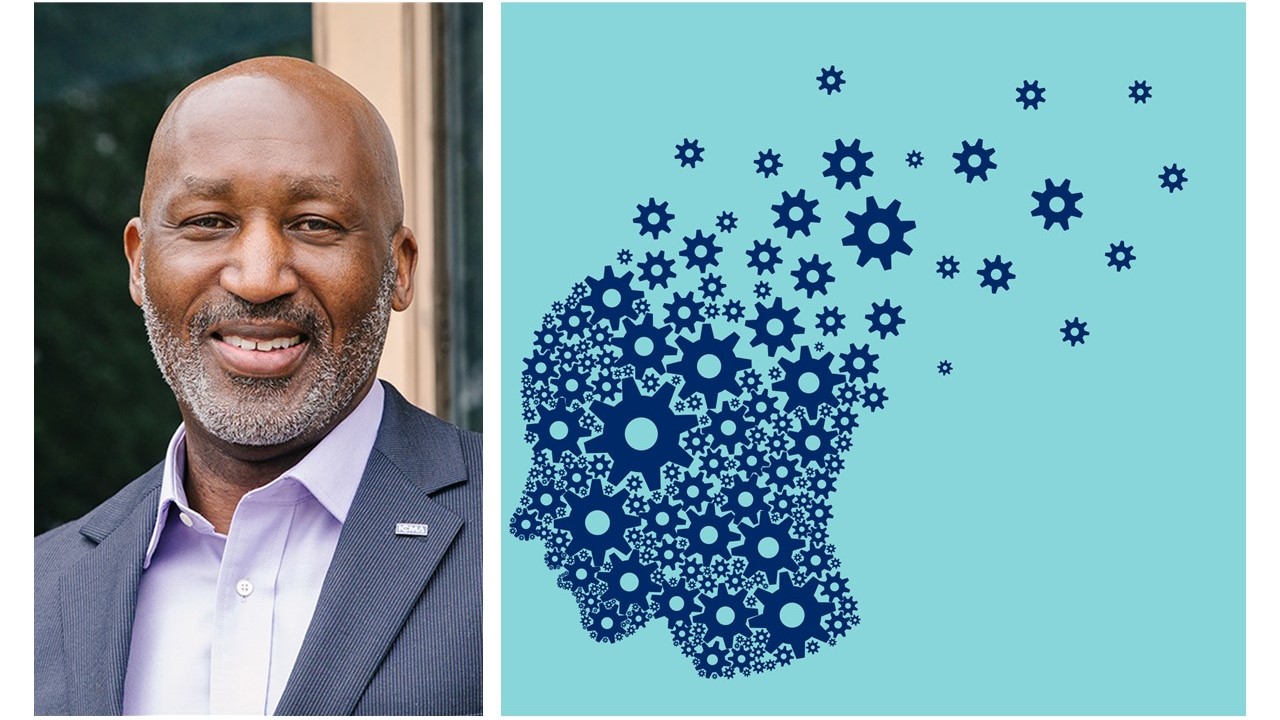 One of the most important leadership principles that I have adopted is the power of encouraging people to bring their whole selves to work each day—not just their specific skill sets, but all of their experiences and passions. The benefits of this leadership practice have transformed both the projects and services we deliver and the individuals themselves—myself included. It struck me recently that while we enjoy the productivity gains and positive outcomes from this practice, we haven't really been applying it when it comes to mental health and employee well-being challenges. We have treated employee mental health more like "self-help"—almost a "don't ask, don't tell" mentality.
It is encouraging to see over this past year the emphasis on pulling the cover off the mental health aspect of our total health. Examples are everywhere, from celebrities promoting safe spaces for students to seek mental health support to a U.S. senator publicly seeking treatment for depression. However, when it comes to the workplace, we as leaders are just beginning this journey. As the full emotional and psychological repercussions of the pandemic were being quantified last year, I joined with other CEOs in calling for a workplace culture shift to address the mental health stigma and support employee well-being. Our partner organization, the American Psychological Association, shares data on this initiative in this month's PM magazine and outlines basic steps that leaders can take to foster a culture of well-being at work.
Getting Ahead of the Trends
Looking ahead at the trends that will impact local government performance, leaders can begin to integrate employee mental wellness into the strategic planning process. As Ms. Abrams points out in the article, local government employees have been subjected to verbal and even physical attacks by residents during the pandemic and these behaviors don't seem to be going away. In this uncivil environment, it will become even more important to ensure that there is adequate support for staff, as well as ample opportunity to share the impact of these interactions and methods for coping. That goes for frontline staff all the way to the CAO.
The inevitable adoption of artificial intelligence (AI) is another example of how local governments need to prepare for staff well-being. First, transparency is crucial. Sharing the AI strategy even as it is being formed and generating discussion about potential impacts can ease fears and stress about job loss. Employees can be upskilled to help develop and implement the technology and can experience for themselves how automating tasks can help decrease burnout.
Preparation, too, can be made to combat the isolating effects that AI will have on the workplace. We are already experiencing less interaction as we moved to more remote work because of COVID-19. As we build out AI, it's important to build in opportunities for connection. It will also be necessary to look at other tools to help ground staff as we embark on this new era; for example, adjusting ethics and HR policies.
Support for Managers
An important question for local government leadership teams to address is how we reimagine the roles of manager and supervisor given these changes. In a remote workplace and one that may be augmented by AI, the traditional notion of a "command and control" mindset makes little sense. It becomes vital to equip managers with the training and tools that they will require to support their employees' evolving needs.
When managers see the value in accessing the whole person, they can find solutions that they might not have thought of before. For example, a manager might offer staff a proactive time-off period before an intensive work project begins. Managers and supervisors can be goaled differently as well, for instance making sure employees use their PTO.
Importance of Empathy
Many local government colleagues have discussed the benefits of empathy as a key leadership trait and as it applies to employee well-being, its importance can't be underestimated. CAOs particularly exist in a fishbowl and by extension local government employees do as well. As a city manager, I was embattled at times (for example, when the media reported a negative story about me and speculated that I might be fired). Those scenarios may have taken a toll on me, but they also had a significant impact on my staff. Often, they might be so distracted that it would be difficult to get our immediate tasks done. By addressing these concerns right up front, by knocking the elephant right out of the room and getting discussion going in meetings or one-on-one, I could feel the anxiety dissipate. Left untended, these unexpressed feelings could have led to more serious employee well-being issues. A key component of empathy is truly listening and offering a safe haven to voice concerns, as well as words of reassurance.
To transparently tackle the mental wellness of our staff, as well as ourselves, will take courage. These issues for too long have been hidden and stigmatized. Normalizing conversations about mental health, creating a safe space for sharing, and factoring in the potential mental health impact of business strategies into our planning processes are crucial steps leaders can take now to ensure a healthier organization for the future.
I would ask that you take one other step today. If you haven't already, please join ICMA and 175 other organizations in making a public commitment to strive for mental health and excellence in your city, county, or town organization. It will send a strong message to your team, as well as to your partners and residents, that the mental health of local government staff members is an organizational priority.
Demonstrate your commitment to changing the culture around mental health in the workplace. Join us here.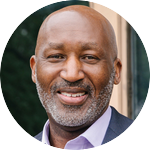 MARC A. OTT is CEO/Executive Director of ICMA, Washington, D.C.
New, Reduced Membership Dues
A new, reduced dues rate is available for CAOs/ACAOs, along with additional discounts for those in smaller communities, has been implemented. Learn more and be sure to join or renew today!