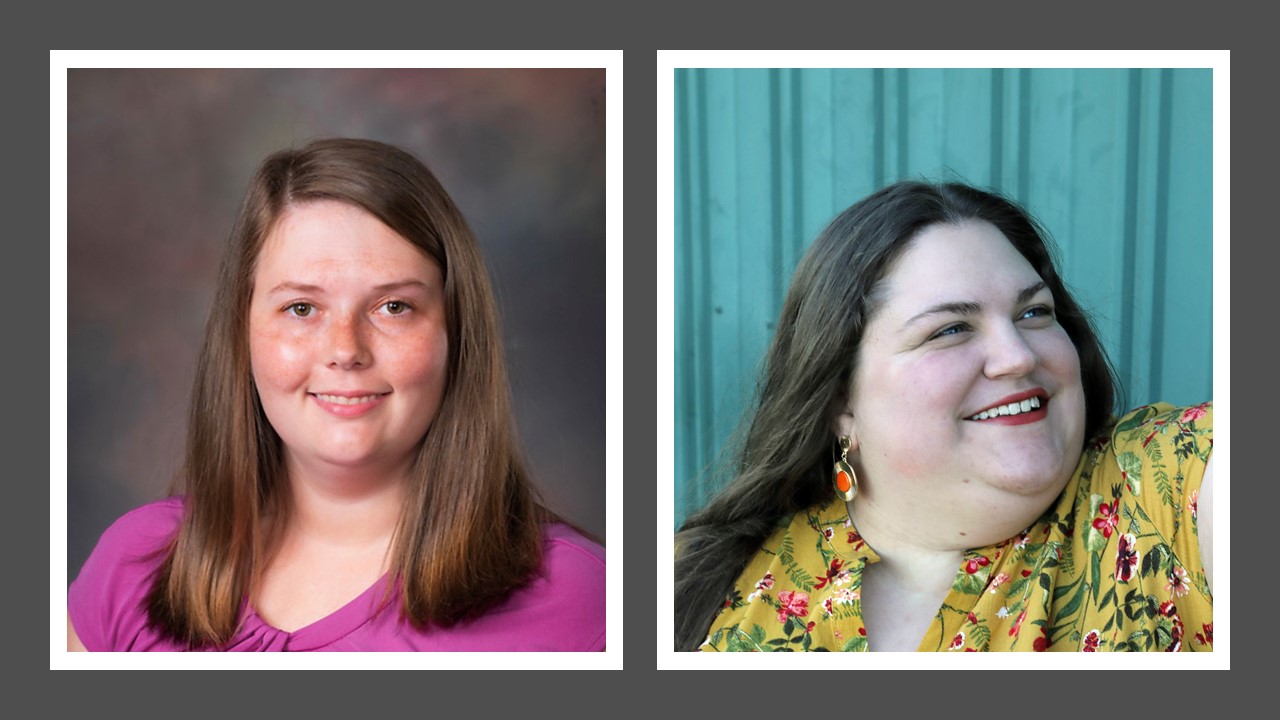 ICMA is happy to announce this year's winners of the Judy L. Kelsey Scholarship, which was established in August 2019. This award is named in honor of Judy Lyn Kelsey, a pioneer in the local government management profession and long-time ICMA member, who generously gifted $109,000 to ICMA in her estate. With her gift, ICMA established the Local Government Management Fellowship Judy L. Kelsey Scholarship to assist emerging women leaders who have been accepted into the ICMA Local Government Management Fellowship (LGMF) program, which places a fellow in a manager's or department head's office in a council-manager community.
This year's winners of the Judy L. Kelsey Award are fellows Audrey Ables and Melody Barger.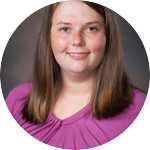 Audrey Ables
Audrey Ables is currently a fellow with Pinellas County, Florida, where she works as a special project analyst who rotates through different departments providing administrative support. She is developing a hybrid curriculum allowing Pinellas County Citizen's University to go partially virtual. By adopting this hybrid model, she hopes more citizens can participate in the program. Audrey graduated from Auburn University with a master's in public administration.
In Audrey's essay, she shared, "Like Judy, I want to see women in this profession thrive. That is why I have begun working with one of my mentors to start a Women Leading Government chapter here in Florida. I truly believe leading happens at all levels, and as such, we are trying to attract women from various backgrounds and skill levels." Audrey is dedicated to the profession, committed to being a mentor, and strives to help build a better community. She plans on using the scholarship to take a step closer to financial recovery after a year of making a big career move.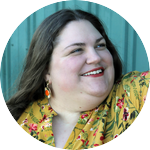 Melody Barger
Melody Barger is currently serving in her second year as a fellow in Lewes and Milford, Delaware. She has had the unique experience of working under city managers in two different cities, allowing her to work on various projects and programs. In Lewes, she is developing a capital improvement plan and communications plan. In Milford, she is administering an ARPA subgrant program, where she has awarded almost $300,000 in grants to nonprofits in the community. She also spearheads the update of Milford's strategic plan. She graduated from the James Madison University with a master's in public administration. Melody applied to the LGMF program because she is passionate about making a difference for residents and wants to maximize her experience as a young professional in the field. Her goal in local government is to help people, and she aspires to be a city manager one day for an organization that values public service beyond all else.
As she said in her essay, "Judy Kelsey understood, when she gifted the funds from her estate, that women in government tend to make less than men in government and that starting in the field requires a good education and commitment to the field." Melody shows commitment to improving the profession and plans on using the scholarship to supplement personal costs and savings to remove barriers that will take her career to the next level.
Since the publication of this article, Audrey Ables accepted a full-time position as a budget analyst with Pinellas County, Florida, and Melody Barger accepted a full-time position as an assistant program manager with ICMA.
Learn more about ICMA's Local Government Management Fellowship program at icma.org/lgmf.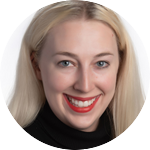 ERIKA COOPER is program manager of career advancement at ICMA (ecooper@icma.org).
New, Reduced Membership Dues
A new, reduced dues rate is available for CAOs/ACAOs, along with additional discounts for those in smaller communities, has been implemented. Learn more and be sure to join or renew today!