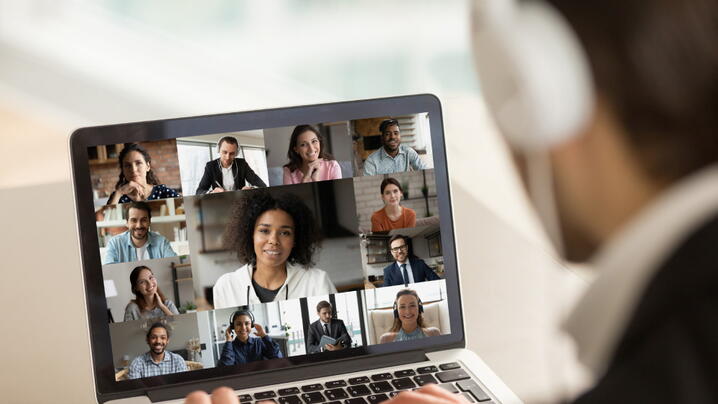 ICMA is committed to providing workshops that are affordable, accessible, and designed to meet the specific needs of local government professionals. Each workshop is based on the Practices for Effective Local Government Leadership and can be used to meet your annual professional development requirements as outlined in the guidelines for Tenet 8 of the ICMA Code of Ethics.
ICMA Launches New Online Workshops
ICMA is expanding its professional development offerings with a new online workshop format designed to promote self-discovery and personal growth. These live events will bring your peers together in a cohort learning experience that is engaging, interactive, and easy to fit into your schedule.
The workshops are designed so that they may be experienced individually or as a series. These will be live only, and not recorded, so that participants may have a safe space to be open and discuss real-life leadership challenges.
Workshop Information
All online workshops are presented via Zoom. Check your computer's system requirements.
Pricing Per Person:
Member - $295
Nonmember - $495
Workshop Schedule
---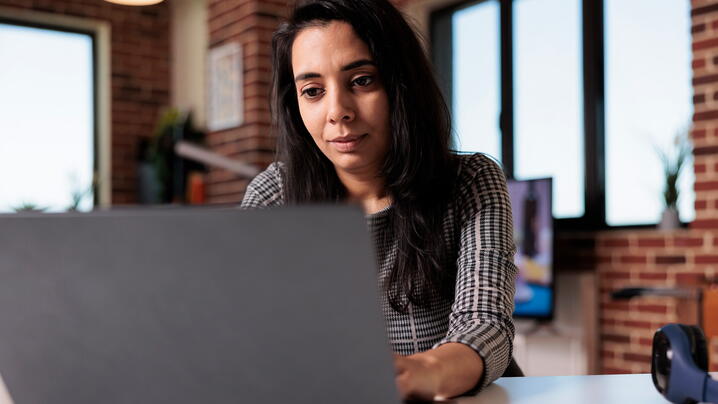 Psychological Safety
March 28, 2023 10:30am to 12:00pm ET
Psychological safety is the number one way to create a positive work culture, bring out the most talent in employees, and create team players willing to release discretionary effort in support of a common mission/vision/goal.
Crack yourself open and examine your own values, assumptions, and behavior.
The goal is to help you see the current state clearly and plan how you can take the next steps to transform your team and organization's culture and performance by increasing the level of psychological safety.
Come away with concrete behaviors to create more psychological safety.
---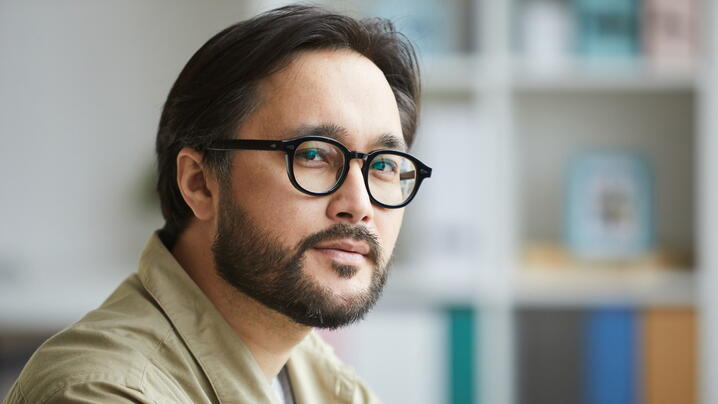 Deploying Your Vision and Strategy
April 12, 2023 1:00pm to 2:30pm ET
This workshop is built upon the belief that the purpose of your vision and strategic plan is to achieve organizational excellence and define your future within the context of your local situation. We will discuss how to assess your vision and strategic plan and how to cascade it effectively and successfully throughout the organization.
Learn a simple, but compelling assessment instrument to measure the quality and implementation of your strategy.
Discuss a case study of how a local government reached beyond the executive level to ensure that staff understood and were inspired by the organization's strategy.
Learn how to define your performance expectations and translate your strategy to front-line activities and behaviors.
Receive a list of transformational measures that form the basis for recognition, accountability, and refocusing strategic efforts.
---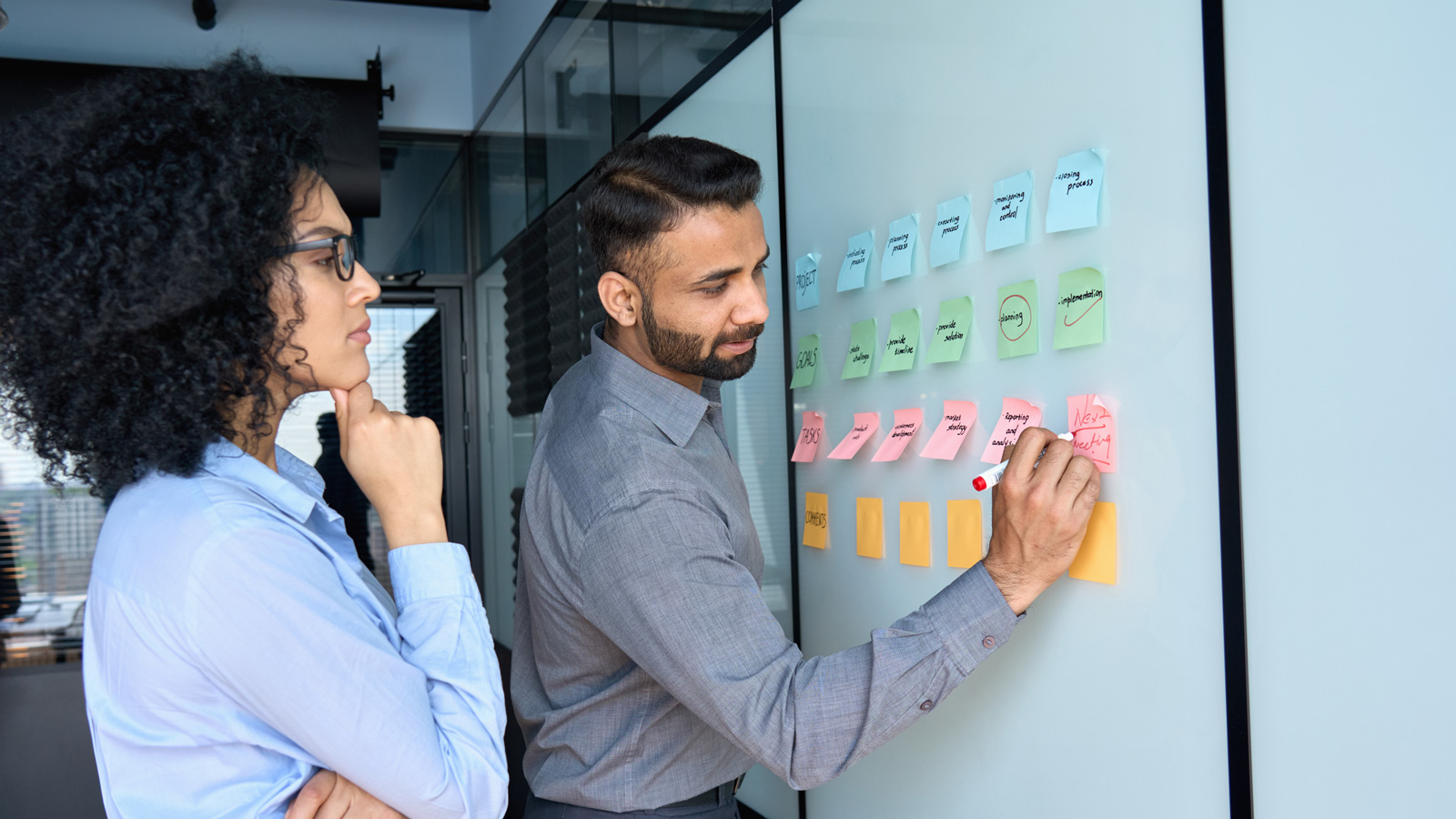 Players Win on The Court; Leaders Win in Meetings
April 20, 2023 1:00pm to 2:30pm ET
Do you feel like you need to drag people to meetings? Do you feel like some meetings will never end? Do you struggle at times to see the value of meeting? Are more people on their devises than engaged? It doesn't have to be this way. Learn the simple strategies to transform your meetings into engaging and productive wins for the team. Make meetings your superpower and run the scoreboard of leadership.
Understand the pitfalls of meetings.
Winning at meetings requires intentional meeting strategy.
Embrace meeting types–headline news/the weekly sitcom/the movie.
Learn the three stages of productivity that guide collaboration.
Maintain the right elevation of the meeting.
Aim yours/others' meeting genius.
Learn the magic of cascading communication.
---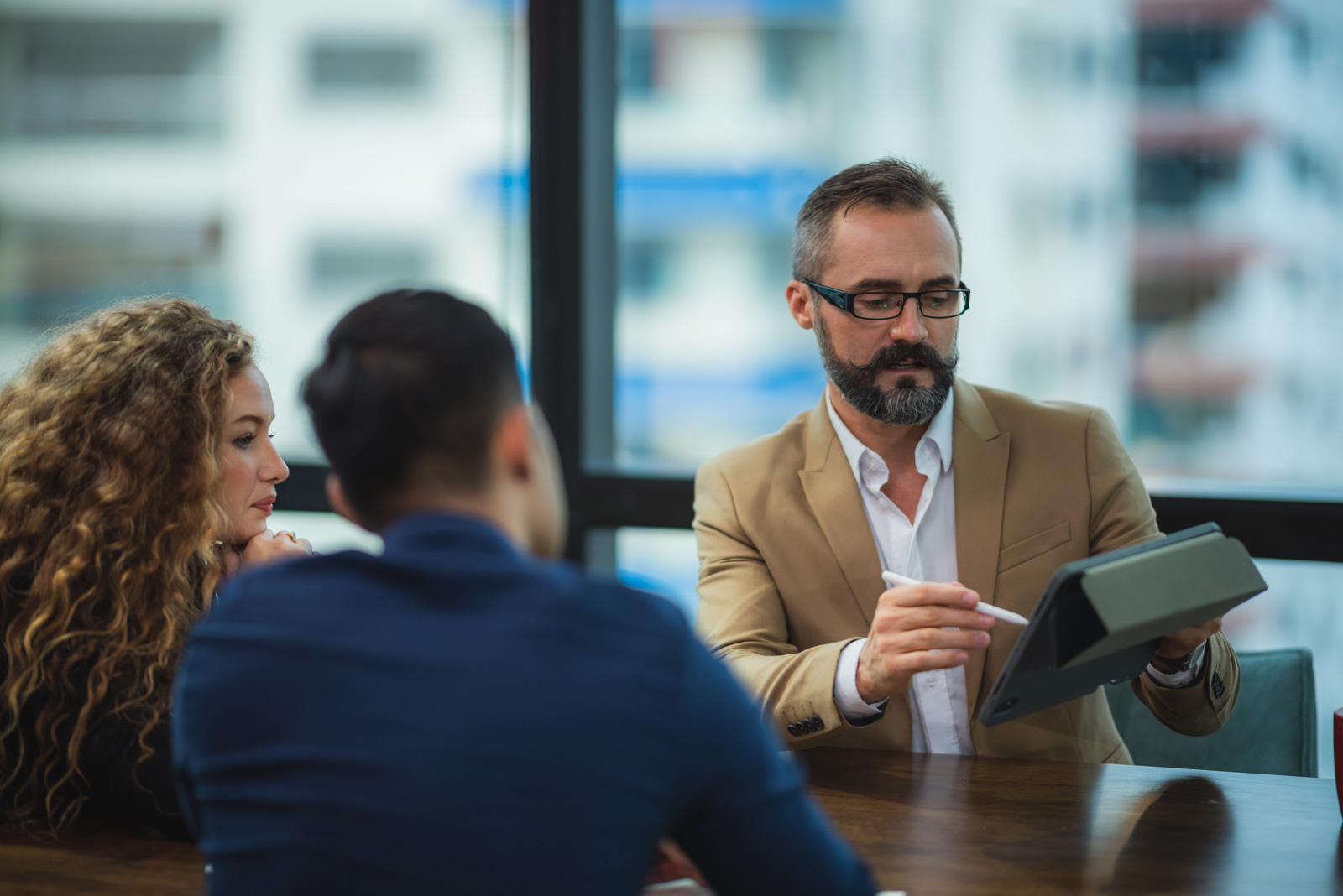 TRUST – The Foundation of Everything We Do
May 4, 2023 1:00pm to 2:30pm ET
Does the public trust your team? Do your team members trust each other? If the answer is "yes," the policy processes we lead move faster, more efficiently, and cost less. If the answer is "no," even the simplest of decisions take too long, cause dissension, and cost too much. We move at the speed of trust! With every interaction, you're either putting trust credits in or pulling them out. How much trust is in your bank? People talk about how easy it is to lose trust. You might be surprised to learn how easy it is to build it! Learn the most important element of life and government: the art of building trust.
Understand what's at stake with trust.
Learn the key elements of trust transaction.
Build awareness and intentional trust of yourself.
Giving and inspiring trust as a leader.
Recognize how trust builds/erodes on your team/organization.
Gain the Holy Grail of Government–earning the trust of the community we serve.
Make trust an ongoing investment strategy.
---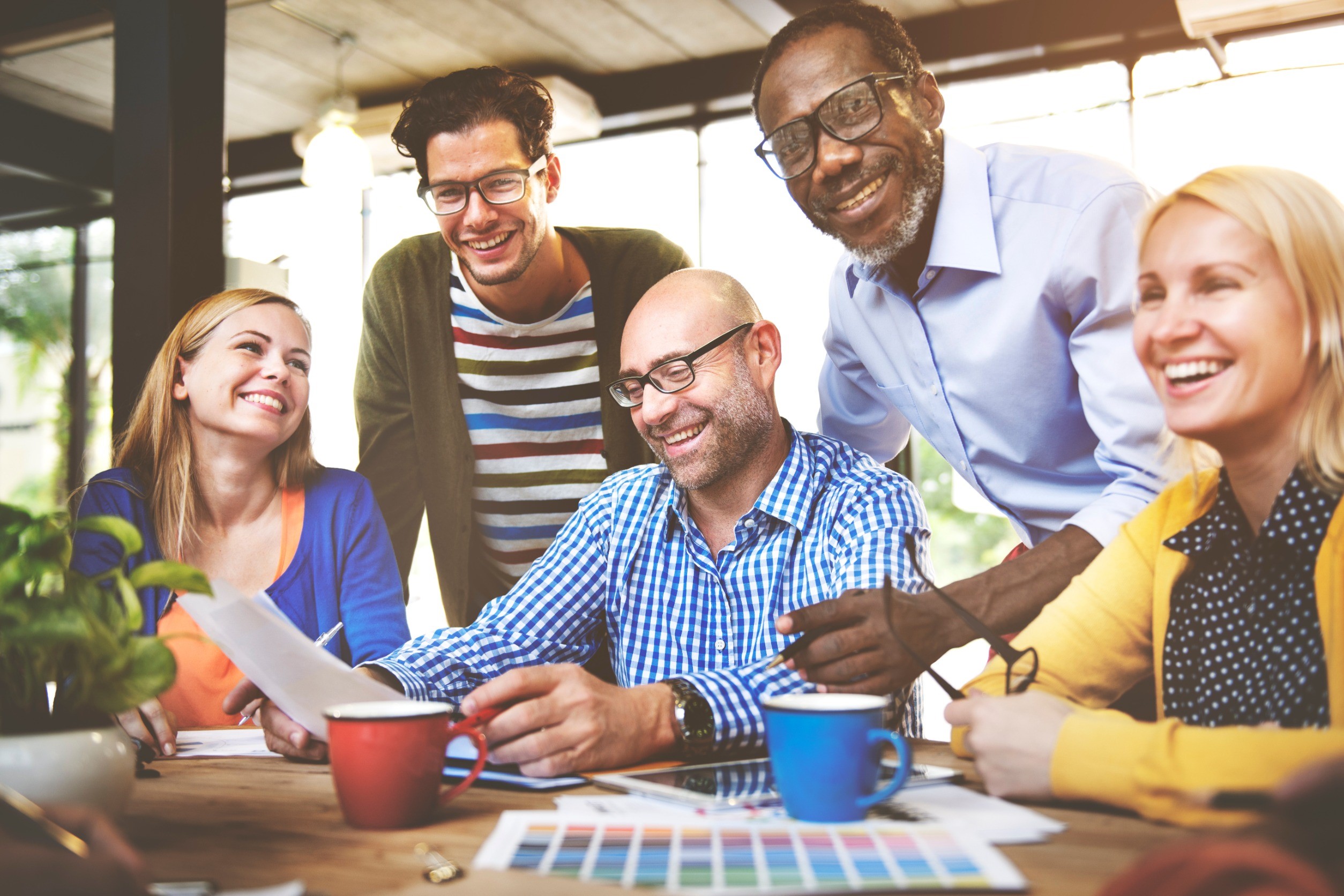 Building Tomorrow's Leaders Today
May 24, 2023 1:00pm to 2:30pm ET
Leadership is not about titles and status; it's about performance and choices. Executives, directors, and managers play a critical role in identifying the leaders your organization needs in the future. It's important not only to identify and select the leaders of the future. You must also develop a strategy to support their long-term success.
In this workshop, Patrick Ibarra of the Mejorando Group, will provide a practical and deliberate leadership development strategy accompanied by a bundle of tips, tools and techniques you can implement NOW to build tomorrow's leaders today!
Employ a substantiated Leadership Competency framework.
Learn proven ways to build the critical skills and capabilities of supervisors, managers and executives required in a rapidly changing environment.
Discover ways to ease and expedite the transition experience as employees move from one leadership role to the next.