Why ICMA advocates for professional local government management
Since its founding, ICMA has advocated the council-manager form of government and professional local government management as the best vehicles for ensuring community success. Explore these curated resources, which highlight the benefits of professional local government management and the outstanding appointed city, town, and county managers who are part of this exciting profession.
For more information, please email: Jason Grant, ICMA Director of Advocacy at jgrant@icma.org.
What is a Professional Local Government Manager?
Professional local government managers are hired and directed by the elected city, town, or county council or other governing body to oversee the daily operations of a community or entity.
Council-Manager Form of Government Resources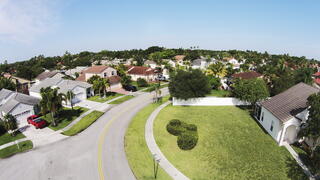 ICMA's first-response information on how professional local government management works under the council-manager form of government.
Following are FAQs concerning the process of obtaining ICMA Recognition for a local government chief appointed official position.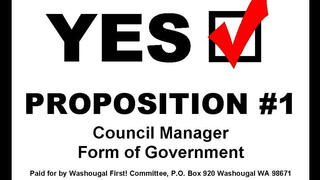 The Fund advocates adoption and retention of the council-manager form and promotes professional local government management.
What is ICMA's Recognition of a local government?
Recognition is formal acknowledgement by ICMA that a local government has been identified as one that provides a legal framework conducive to the practice of professional management.