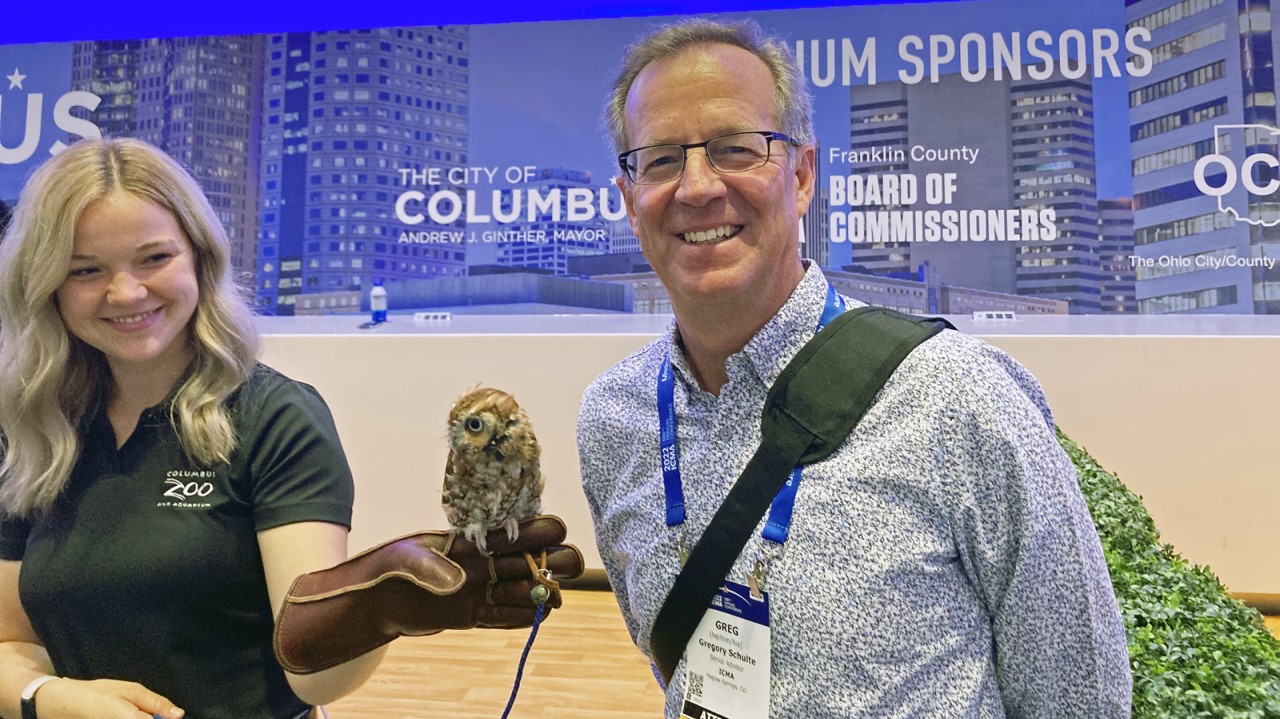 ICMA's 13,000+ members are diverse and unique and so are their stories and experiences. We invite you to get to know and learn from our members, your peers, and your colleagues.
Greg Schulte
ICMA/CCCMA Senior Advisor
ICMA Member since 2008
The Highlight of My Career
When I first moved to Colorado, I started out as an interim county administrator for a county with some very significant financial and organizational problems. I really had no idea what I was getting myself into. Through the good teamwork of some newly elected officials and staff, we turned it around and within two years we were able to get everything corrected. We got all the audits done, got the budget right-sized, and we were able to hold our head up. Because of this, I was selected as Colorado County Administrator of the Year in 2009. It was an award for me, but it was also an award for the organization because our work had been such a team effort.
The Mental Shift of Retirement
I was very much looking forward to retirement, but it was still a mental shift. I knew it was going to be tough for me to transition from what my life was to what it was going to be. One of the things that was very helpful for me was being nominated and selected to become an ICMA senior advisor just a couple of months after I retired. I was able to stay involved in the profession and help people along in their career. I get to go to the conferences as a senior advisor, I get to stay connected, and I get to stay involved.
Staying Involved, but Enjoying Life
Life is a journey. Your work life is, in most cases, several chapters of that journey, but retirement definitely is the next chapter in life. I have come to fully embrace that. I am still a senior advisor, but I'm also involved in our community. I'm making sure that I take the time to do those things that I was not able to do when I was working.
New, Reduced Membership Dues
A new, reduced dues rate is available for CAOs/ACAOs, along with additional discounts for those in smaller communities, has been implemented. Learn more and be sure to join or renew today!