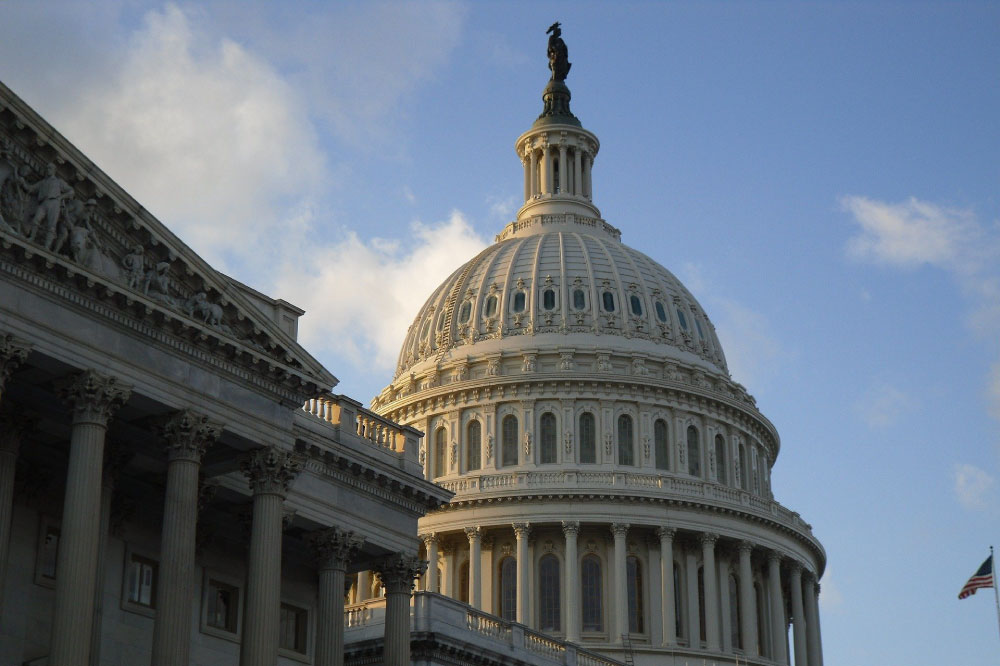 Statement by ICMA Executive Director Marc Ott on the protests that turned violent at the United States Capitol.
"The acts of violence we witnessed yesterday were not just an attack on the Capitol, but also an attack on and desecration of the fabric of American democracy. We strongly condemn these acts and the spread of disinformation by President Trump, which has threatened the safety of public servants across the country. As an organization composed of local government leaders, we have shouldered and championed the responsibility of combatting the spread of disinformation, neutralizing the disruption of public trust in our electoral process, and ensuring the resilience of our communities during the COVID-19 pandemic.
We stand with and applaud DC Mayor Muriel Bowser and the Metropolitan Police Department for their display of leadership during yesterday's crisis. We call on all of our colleagues in government to support a peaceful transition of power and will continue to advocate for the health, safety, and well-being of our members and their residents in cities, counties, towns, and villages across the United States."
New, Reduced Membership Dues
A new, reduced dues rate is available for CAOs/ACAOs, along with additional discounts for those in smaller communities, has been implemented. Learn more and be sure to join or renew today!