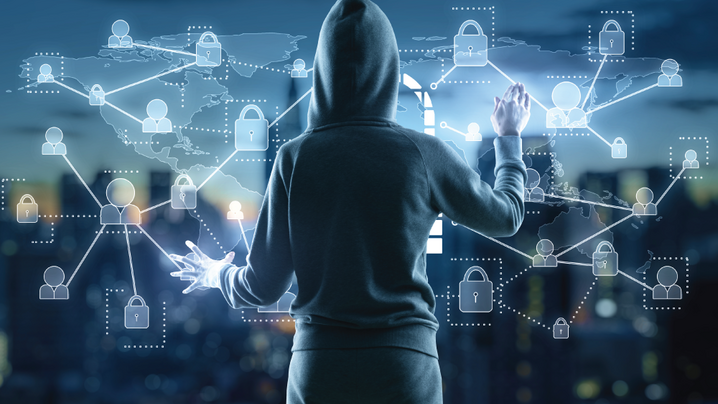 COVID-19 has usurped the digital landscape. It has forced organizations to adapt to a remote working paradigm with little notice and preparation. The operational circumstances communities now find themselves in under COVID-19 have led to a new environment of quick decision making to ensure the continued delivery of services and safeguard the health and well-being of staff, citizens, and businesses. Overnight, meetings, conferences, and business transactions have moved online. Adapting to a new and unexpected remote work scenario can be hectic, but a strong risk management strategy that is deliberative and prudent can be a stabilizing factor when it comes to cyber-secure business operations.
Like the analogy of the tortoise and the hare, slow and steady wins the race in the domain of cybersecurity. And while COVID-19 may seem like yet another hurdle in an already infinite mountain of challenges, taking time before launching a new application or program will prevent problems later.
Many municipalities, organizations, and businesses have started using new software and platforms for the first time in order to continue services from remote locations. While these innovations provide much needed assistance in an unfamiliar and constantly changing landscape, the precautions and safeguards associated with any new or untested software or hardware applications must still be adhered to, and arguably should be given even more scrutiny.
There are many new technologies for payroll services and expanded online payments; connecting council, board, and departmental staff meetings; and enhanced communication tools to share with and solicit important information from the public. Like any new endeavor, these applications should undergo a thorough risk management analysis.
Here is a downloadable checklist of best practices to help safeguard your remote ecosystem from cybersecurity threats.
The referenced media source is missing and needs to be re-embedded.
It is likely that digital operations resulting from COVID-19 will forever change our work environments. As we work remotely, the attack surface will exponentially grow and cybersecurity will become even more of an operational priority. If we follow the basics of best practices and do not panic, being patient, logical, and deliberative in adopting software tools and safeguards will allow for the best cyber-secure outcome in the race.
For additional information, visit ICMA's Coronavirus Resource page.
With new cyber threats emerging every day, ICMA has partnered with the National Association of Counties (NACo) to strengthen local governments' cybersecurity efforts. The Cybersecurity Collaborative will provide members of ICMA with access to top tier technology security professionals, information, intelligence, best practices, and other resources to prepare for, prevent, and mitigate cybersecurity threats. Learn more about the Cybersecurity Collaborative here.
New, Reduced Membership Dues
A new, reduced dues rate is available for CAOs/ACAOs, along with additional discounts for those in smaller communities, has been implemented. Learn more and be sure to join or renew today!