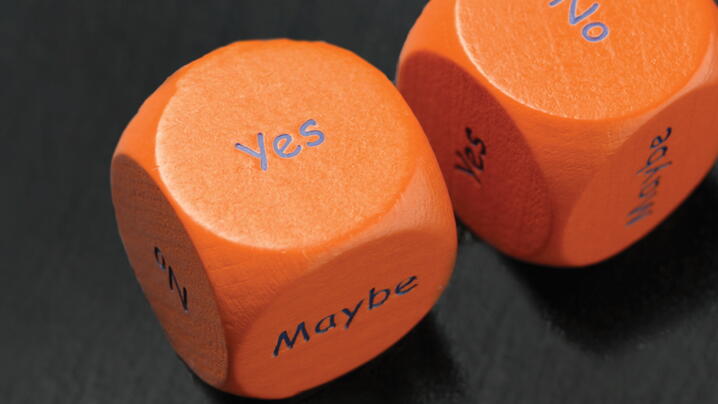 Are members of your organization prepared to do the right thing when ethical dilemmas happen?
With ICMA's Ethics 101 e-course, you can strengthen your jurisdiction's ethical culture by making sure that your staff has a proper grounding in your organization's values and can deal with ethics issues that arise on the job. Ethical conduct by all employees is essential for an organization to succeed and prosper.
Register below and organizations enrolling multiple employees can take advantage of the e-Course Multi-User Discount!
Single User25 Users Save 10%50 Users Save 15%100 Users Save 25%200 Users Save 30%
e-Course Features:
60 minute, online self-paced course
24/7 online access
Interactive lessons in workplace ethics & ethical decision making
Downloadable Certificate of Completion
Ethics 101 e-Course Information
Audience: Employees below department head level
Overview: This self-paced program contains eight modules that can be accessed online from work or home. Upon completion of a final assessment; certificates of completion will be generated for participants with an assessment score of 70 percent or greater. Participants may retake the final assessment until a passing grade is achieved.
Upon completion your staff will:
Understand ethical decision making and conduct is required of every employee
Understand the importance of following the ethics policy at all times
Recognize the importance of examining their actions and decisions carefully and to look for ethical issues
Understand the importance of always consulting with their supervisor any time they think they may have an ethical problem
Common areas of concern addressed in this course include:
Gifts and special treatment
Benefiting personally from city/county government contracts or transactions
Resumes and the importance of telling the whole truth
Travel expenses and accurate, honest reporting
Privacy, personal information
Visiting inappropriate websites
Proper use of social media