Overview
Join ICMA Europe, in tandem with Solace, for the 2023 ICMA Europe Summit in Birmingham, UK.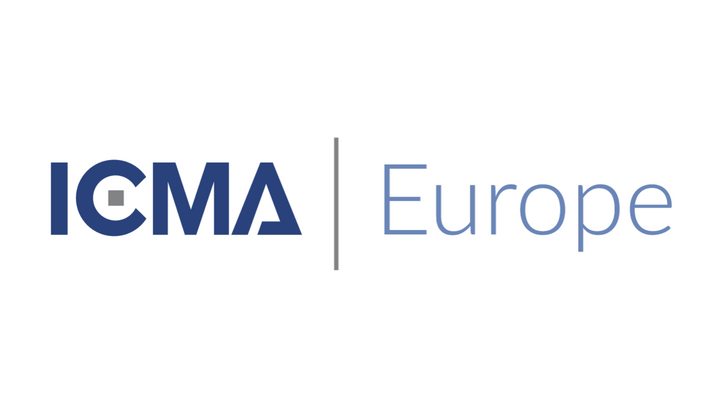 Are you ready to embark on a journey of profound transformation? The 2023 ICMA Europe Summit will be held in Tandem with Solace. The Solace Summit is the pinnacle of local authority events in the UK. Attendees can look forward to unique programming that sparks inspiration, innovation, and collaboration, set against the vibrant backdrop of Birmingham's Hilton Metropole. 
ICMA Europe Summit programming is to be held from Thursday, October 19, through Friday, October 20. All registrants of ICMA Europe Summit are also welcome to attend Solace Summit programming beginning on Wednesday, October 18.
Visit Event Forms - Solace & ICMA Summit '23 for more information.
Event Details
Contact
Contact Phone
+421-917-844787