Overview
The Path to Community Prosperity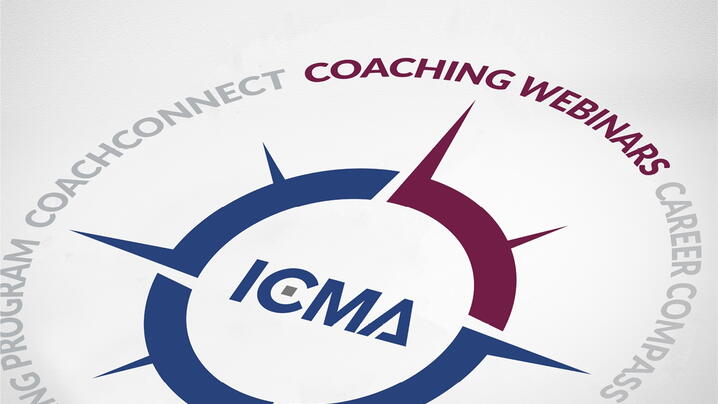 The Merriam - Webster definition of "livable" is "suitable for living in". At the most basic level that means safe, clean, and sustainable but once those criteria are met, there are many additional things that residents want to see in their communities. However, different people have different requirements.
According to an April 2023 study by POLCO, in an average community
17% of residents are foreign born or speak a language other than English,
21% have disabilities,
25% are persons of color, and
30% are over the age of 65.
With such a diverse group of individuals, how do community leaders ensure that they are creating livable communities for ALL residents? Our speakers will discuss this question and offer examples that have helped them create livable and sustainable communities.
Addresses Practice Areas: [8] Policy Facilitation and Implementation and [9] Community and Residence Service
ICMA-CMs: Participation in free coaching webinars qualifies for ICMA-CM (Voluntary Credentialing Program) credit. 
Speakers
Melissa Wiley, MPA, Deputy Town Administrator, Erie, Colorado
Matthew Horn, Director, Municipal Services, MRB Group
Marketa Oliver, MPA, City Administrator, Bondurant, Iowa
---
Can't attend? Register and receive and automatic e-mail notification when the recording is available. 
Visit the ICMA Coaching Program for more coaching and mentoring resources.