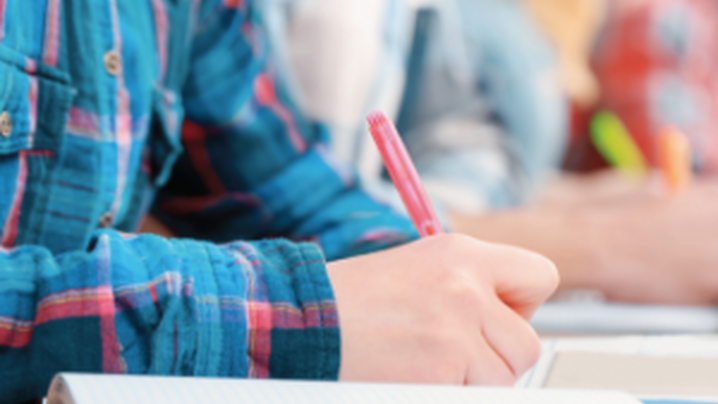 Student Chapter Administration Resources
Getting Started
Connecting and Growing
---
New: ICMA Student Leadership Network Series
Each academic year, ICMA hosts a virtual leadership series for student chapters leaders. Open to all student chapter members, this four-meeting series will help student chapter leaders develop skills for managing their chapters, including helping students make the most of their ICMA membership and understanding the importance of local government management. Sign up information is sent to student chapter presidents to distribute to their members. Questions? Email careers@icma.org.
---
Job Center and Career Resources
Career Compass - Career advice column from Dr. Frank Benest, ICMA NextGen Liaison
Preparing for an Interview - Tips and advice from members to members
Local Government 101 Prezi (for informing groups about the structure of local government; don't forget the companion guide also)
Management Assessment: This online assessment is designed to identify professional strengths and pinpoint opportunities for professional development. Check out the Student Guide to the Management Assessment!
Leading Ideas Videos
The ICMA Leading Ideas Series captures the insights of prominent authors and innovative thinkers on leadership and management topics. The emphasis is on how their creative ideas apply to local government leadership. The series is made possible with support from ICMA-RC.