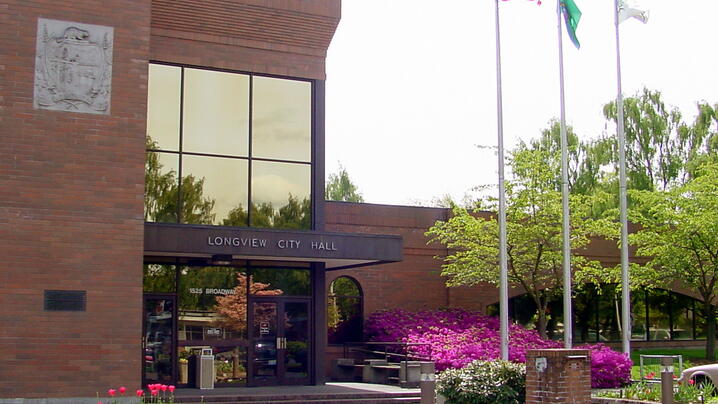 As a whole generation of baby boomers begins to retire, we in local government are searching for energetic learning-oriented younger workers and talented second- or third-career older workers. Public service is a wonderfully fulfilling career for a number of reasons:
1. Meaningful, Challenging Work
Local government service is inherently meaningful because our work is related to building and improving communities. Police officers, fire fighters, paramedics, and building inspectors keep us safe. Engineers and public works staff build and re-build the physical infrastructure. City and county planners help envision and shape future community growth. Recreation, arts and culture, and library professionals enhance community life. City, town, and county management takes the aspirations of residents and the policy goals of the elected governing board and puts those aspirations and goals into action.
Public service at the local level is also fulfilling because employees see the fruits of their labors. On a daily basis, local government employees see street and other infrastructure improvements; new buildings coming out of the ground; safety improvements; and happier, more fulfilled children, families, and senior residents.
Public service at the local level is also challenging work. The efforts of local government workers happens in the context of local government, where everyone gets to participate, and everyone has a say.
Every day presents new challenges, new problems, and lots of stimuli.
2. Financial Benefits
Local government service offers salaries that are now competitive with the private sector and benefits that are often better. Public agencies need employees with all kinds of talents, skills and occupational interests. Below are samples of positions and recent salaries offered by an average small-to-mid-sized city or county:
| | |
| --- | --- |
| POSITION | SALARY |
| Account Specialist | $53,196 |
| IT Manager | $106,787 |
| City Planner | $80,811 |
| Recreation Supervisor | $101,379 |
| Police Officer | $74,534 |
| Engineer | $89,895 |
| Fire Fighter | $73,195 |
| Building Inspector | $74,727 |
| Administrative Assistant | $60,112 |
| City, Town, or County Manager/Administrator | $136,345 |
| Sr. Water Systems Operator | $78,733 |
| Librarian | $57,695 |

As you can see, local government offers employment in many, many disciplines.
3. Steady Demand for Services
Another reason to consider a career in local government is that the public needs, wants, and demands services. Residents typically do not ask their local government to reduce library, police, or fire services; public works; utilities; park and recreation; or other programs.
While local government may have to cut programs from time-to-time because tax or other revenues decline, the demand for services remains steady.
4. Learning Abounds
Local governments operate in a very dynamic environment. Changing resident demands, new federal and state laws and regulations, technology advances, demographic changes, new value trends, and other societal forces often make technical skills obsolete. Consequently, local governments need agile learners who are eager to pick up new ways of doing business or delivering services. Simply put, we are looking for young people and second- and third-career people who provide "learn-how" as well as "know-how" to our public organizations.
5. Plenty of Opportunities
Again, longtime baby-boomer employees (born 1946-1964) are now retiring. Local government needs a new generation of younger workers as well as those considering second or third careers. Consider local government if:
You want meaningful and challenging work.
You want to make a difference and build and improve communities.
You want a competitive salary and good benefits.
You are interested in learning.
Come join us in making a difference in your own backyard!